Julia Tipton recently retired after 36 years as a public educator. She taught 25 years for East Noble beginning in Kindergarten in 1983, in this same building that now houses the CLC. She worked as a strong advocate for public education as a teacher, instructional coach, curriculum director and principal. Along with working for East Noble Schools, she had the good fortune to work for Fort Wayne Community Schools and ended her career as a principal with DeKalb Central in 2019. She is excited about the work that is happening at The Community Learning Center and is using her skills to build out programming that meet the needs of the community in the areas of Work Force Development, Health and Wellness and the Arts with a focus on Social and Emotional Support. She and her husband Tracy have been married for 35 years, have 5 children and two granddaughters. They are happy to work, live and play in Kendallville and to call this community their home.
You can contact Julia at clctipton@gmail.com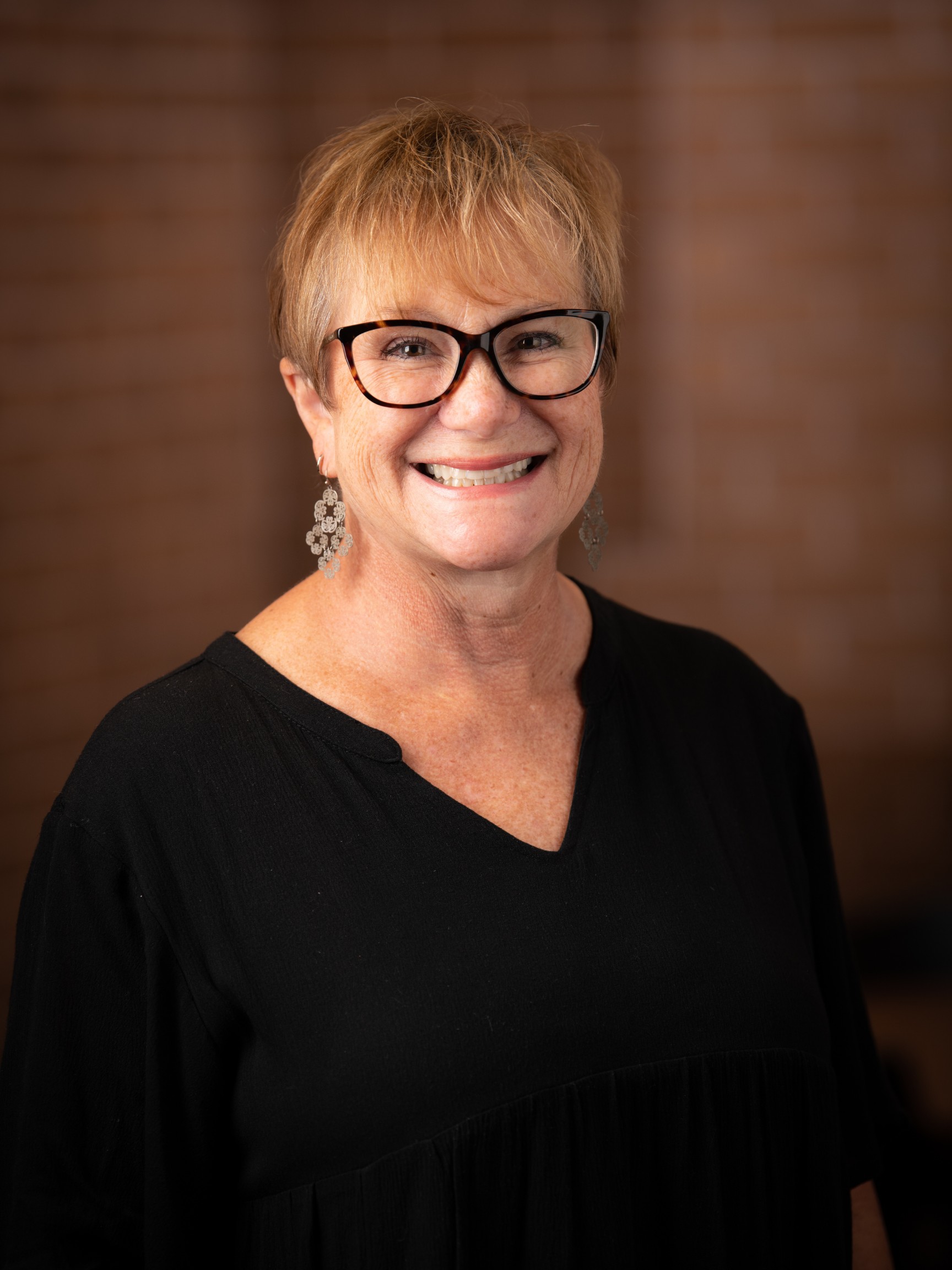 President
The Honorable Judge Robert Probst
Robert C Probst has served for several years as a member of the Board of Directors, the Investment Committee, and the Audit and Finance Committee of the Community Foundation of Noble County. He serves on the Board of Directors of The ARC Noble County Foundations, Inc. which serves physically and mentally handicapped individuals in Noble County, Indiana. 
Robert served as the Judge of the Circuit Court of Noble County, Indiana for twenty-four years. He retired on December 31, 1998. He then served, for the following seventeen years, as a Senior Judge by appointment of the Indiana Supreme Court. 
He graduated from Kendallville High School, Albion College, Albion, Michigan and received his Law Degree from Valparaiso University School of Law, Valparaiso, Indiana.
Vice President
CEO of the YMCA, Casey Weimer
Casey is the CEO of the Cole Center Family YMCA where she has served since 2011. Prior
to serving in her current capacity, she was the Human Resources Director for the YMCA of
Greater Fort Wayne where she developed a passion for the work of the YMCA. She received her Bachelor's Degree in Public Policy Management from Indiana
University in Bloomington. She volunteers with Big Brothers Big Sisters and serves on the
Oak Farm Montessori School Board and the Kendallville Library Foundation Board.
Secretary
The Honorable Mayor Suzanne Handshoe
Mayor W. Suzanne Handshoe was born and raised in Detroit, MI after High School graduation she enlisted in the United States Marine Corps. After completion of boot camp she held a variety of positions and duty stations.
She is a Desert Storm Veteran and retired as a Chief Warrant Officer 4 with 24 years of service at the end of 2003. She was sworn in as Kendallville's first female Mayor in Jan 2004. Mayor Handshoe is the recipient of the ESGR Patriotic Employer Award, 21 Women in Leadership Award, the State of Indiana Sagamore of the Wabash Award and Indiana Federation of Republican Women of the Year 2019.
Treasurer
The Dekko Foundation President, Tom Leedy
Tom Leedy is the president of the Dekko Foundation, a private foundation located in Kendallville, Indiana.  The foundation's mission is, "To foster economic freedom through education." The foundation focuses on the developmental needs of young people ages 0-18.
Tom has served his community through board and committee membership on the local and state level.  He has engaged at the local level with the chamber of commerce, library foundation, YMCA, Freedom Academy and Convention and Visitors Bureau.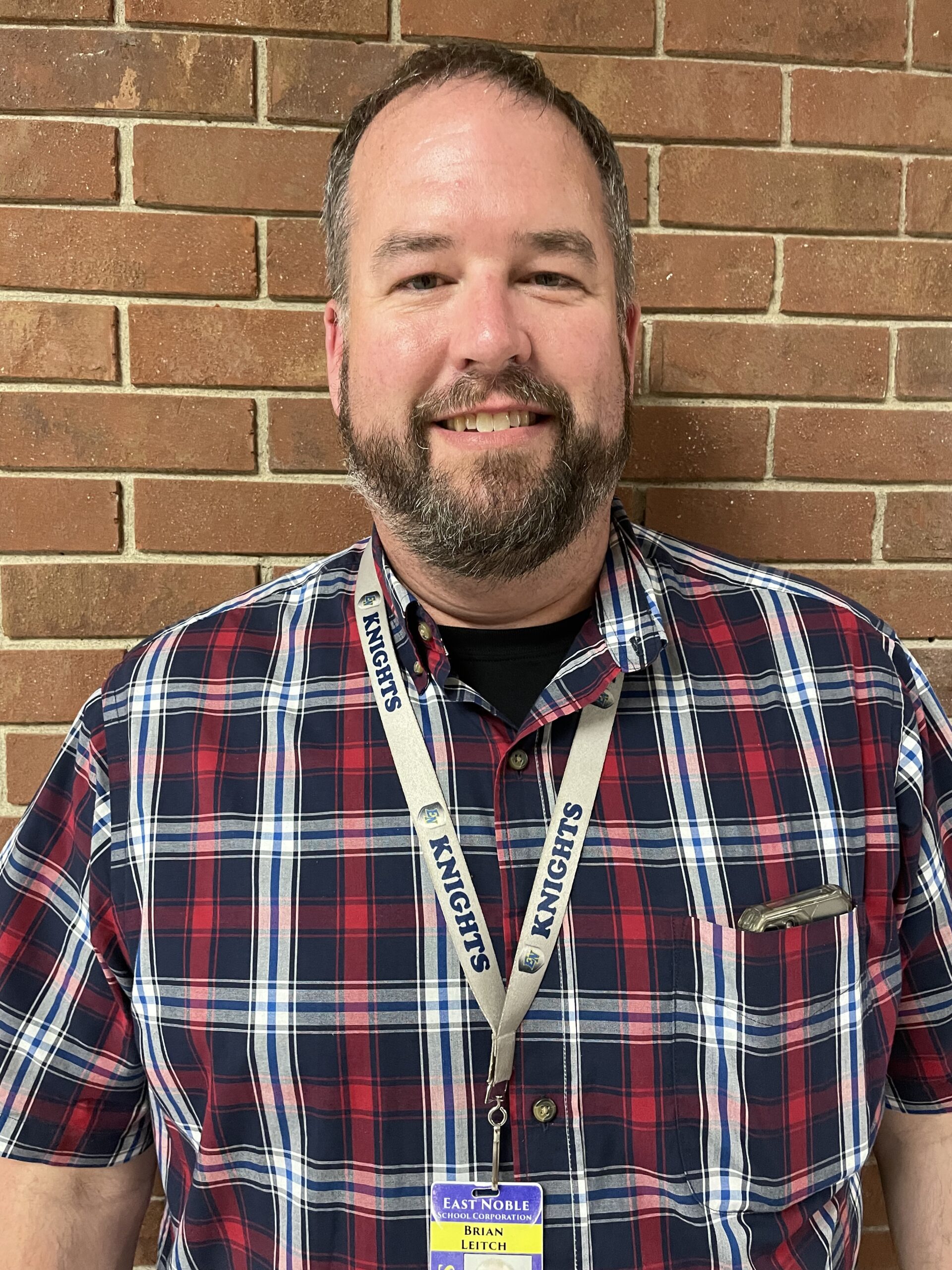 Board Member
East Noble School Corporation Chief Finance Officer, Brian Leitch
Brian was born and raised in the Kendallville area and is a 1995 graduate of East Noble High School.  Brian went on to attend Manchester University where he earned his degree in Accounting. After college, he worked in the home improvement industry for 15 years. In 2013, he made the decision to leave Menards and bring his experience back home to East Noble where he has served the past nine years as the Chief Finance & Operations Officer. He is also certified as a Chief Business Official and a School Safety Specialist. Brian is also involved in the community as a member of the Kendallville Lions Club and serves on the Cole Center Family YMCA Board of Directors.
Board Member
The Freedom Academy Executive Director, Melissa Carpenter
Melissa Carpenter has been the Executive Director of Freedom Academy since March 2002. Freedom Academy is a not for profit providing workforce training & certifications for individuals, businesses and industries in the region. In her role she collaborates with the LEDO's (local economic development officers), WorkOne, Reginal Partnership, Administrators of school corporations and Career & Technical Education Organizations to build practical, relevant training programs for the region.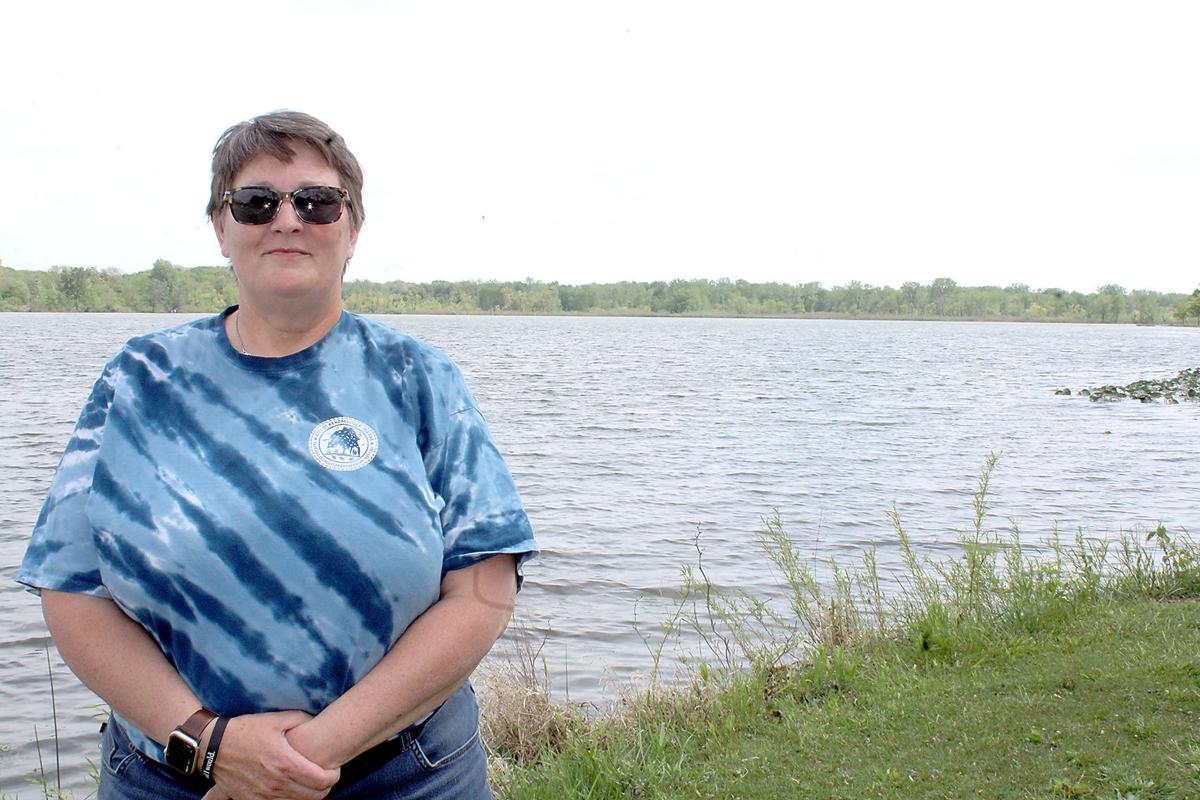 Board Member
Park Department Director, Dawn McGahen
Dawn graduated from East Noble High School. She followed in her father's footsteps by being a public servant as a police officer for the City of Kendallville. She continued to work in public safety for the City of Fort Wayne for 18 years and then realized she missed her hometown and the closeness of the community. She currently serves as the Recreation Director and Park Director for the Kendallville Park and Recreation Department. She obtained her Associates Degree in Criminal Justice and her Bachelor of Arts from Indiana Purdue Fort Wayne.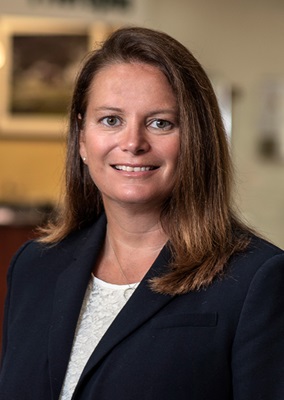 Board Member
Parkview Noble Hospital President, Jordi Disler
As president of Parkview Health North, Jordi Disler leads both Parkview LaGrange Hospital and Parkview Noble Hospital and their respective counties. Disler also serves on the board of directors for Farmers State Bank and Northeast Indiana Works. Disler earned a Bachelor of Science in Nursing degree from Marian College in Indianapolis, later earning a master's degree in nursing administration/executive nurse from Indiana University-Purdue University, Fort Wayne, Ind.
Board Member
Oak Farm Montessori Head of School, Candice Holbrook
Candice is the Head of School at Oak Farm Montessori School located in Avilla, Indiana. Candice is a Noble County native, dedicated to the development of youth and has a passion for enhancing Noble County as a desirable place to raise a family, work, and play. Candice obtained her bachelor's degree in education from Purdue University, followed by her master's degree in Educational Leadership. Candice is currently obtaining her Montessori Leadership credential through Seton Montessori Institute.